The purpose of this fund
Generate income from a portfolio of stocks, bonds and real assets that allocates by risk parity.
•

Intelligent risk-parity-based asset-allocation strategy

•

Real asset exposure provides diversification

•

Tactical allocation across North American and international dividend-paying equities and fixed income

•

Tax-efficient corporate class structure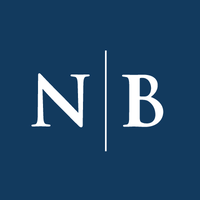 Managed by -
Neuberger Berman Canada
ELIGIBILITY
drip
pacc
swp
registered accounts eligible
ESG Risk ratings, powered by Sustainalytics, evaluate a fund's position-weighted exposure to material and unmanaged ESG risk, as well as management efforts to mitigate those risks where possible. A lower score indicates low-risk exposure and transparent, active ESG risk management.