The purpose of this fund
Generate high yield and capital appreciation from an active global credit strategy.
•

Uses active management across credit instruments and geographies based on a relative value assessment

•

Selects individual credits using a bottom-up fundamental analysis

•

Emphasizes retaining a low-duration profile using a blend of fixed- and floating-rate instruments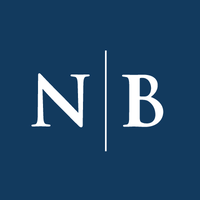 Managed by -
Neuberger Berman
Founded in 1939 with a focus on deep fundamental research, Neuberger Berman Investment Advisers manages more than $300-billion USD in assets today, primarily for institutional advisors. The firm takes a boots-on-the-ground approach, employing more than 600 investment professionals in 35 cities around the world.
ELIGIBILITY
drip
pacc
swp
registered accounts eligible