The purpose of this fund
A cornerstone bond fund for every portfolio that generates stable income from global investment-grade bonds.
•

Conservatively managed to maintain stability in any market environment

•

Active management expands the investable universe to build a more complete bond fund

•

Deep fundamental credit research process, backed by a global team of more than 170 credit professionals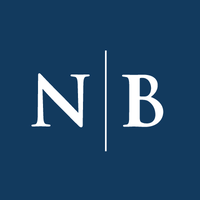 Managed by -
Neuberger Berman
Founded in 1939 with a focus on deep fundamental research, Neuberger Berman Investment Advisers manages more than $300-billion USD in assets today, primarily for institutional advisors. The firm takes a boots-on-the-ground approach, employing more than 600 investment professionals in 35 cities around the world.
ELIGIBILITY
drip
pacc
swp
registered accounts eligible