The purpose of this fund
Earn income that adjusts to changes in interest rates.
•

Active strategy designed to preserve capital in a rising-interest-rate environment

•

Interest payments adjust to changes in reference rates, reducing portfolio duration and protecting invested capital

•

Diverse portfolio of senior bank loans, structured credit, short-duration bonds and preferred shares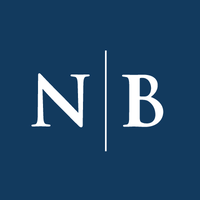 Managed by -
Neuberger Berman
Founded in 1939 with a focus on deep fundamental research, Neuberger Berman Investment Advisers manages more than $300-billion USD in assets today, primarily for institutional advisors. The firm takes a boots-on-the-ground approach, employing more than 600 investment professionals in 35 cities around the world.
ELIGIBILITY
drip
pacc
swp
registered accounts eligible