The purpose of this fund
A cornerstone equity fund for every portfolio, designed using our proven dividend income strategy.
•

A disciplined fundamental process selects the most attractive and sustainable dividend stocks

•

Emphasizes Canadian stocks with complementary US exposure in sectors where domestic markets lack depth

•

Tax-efficient income from its corporate class structure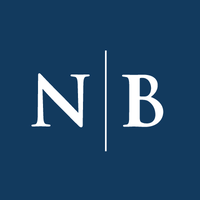 Managed by -
Neuberger Berman Canada
ELIGIBILITY
drip
pacc
swp
registered accounts eligible
ESG Risk ratings, powered by Sustainalytics, evaluate a fund's position-weighted exposure to material and unmanaged ESG risk, as well as management efforts to mitigate those risks where possible. A lower score indicates low-risk exposure and transparent, active ESG risk management.