The world's first Bitcoin ETF
Own a piece of history with the first physically settled Bitcoin ETF available to investors.
No wallet required
Digital wallets, keys, converting to fiat? Skip the hassle of managing security or self-custody yourself.
Physically settled and safely held in cold storage
This isn't just a claim to paper like Bitcoin futures, it's the real deal. When you buy the ETF, we buy real Bitcoin with your money. By holding this ETF, you hold actual Bitcoin in your portfolio.
Simple to trade
Just like buying shares of your favorite stock, you can buy and sell Bitcoin seamlessly in your portfolio.
TFSA/RRSP Eligible
Want to use your TFSA or RRSP and save on tax? The Purpose Bitcoin ETF is eligible for registered accounts.
Historical price of Bitcoin
Net Asset Value per unit vs BTC return
Chart data sourced from Toronto Stock Exchange and CoinDesk XBX Index The chart provides a representation of the cumulative daily net gain or loss measured in percentage points of the Purpose Bitcoin ETF USD (BTCC.U) and its respective valuation price, the CoinDesk XBX Index "XBX". The ETF's bitcoin is valued using the 4:00PM price of the CoinDesk XBX Index maintained by TradeBlock, a subsidiary of CoinDesk. BTCC.U price data is provided by the Toronto Stock Exchange (TSX), representing the Purpose Bitcoin ETF. All prices reflected are measured in USD. Purpose Investments Inc, its data or content providers, the financial exchanges and each of their affiliates and business partners (A) expressly disclaim the accuracy, adequacy, or completeness of any data and (B) shall not be liable for any errors, omissions or other defects in, delays or interruptions in such data, or for any actions taken in reliance thereon.
Sign up for our newsletter
Stay on top of the latest crypto news with our monthly newsletter. Subscribe now.
Still have questions?
Please read the prospectus for details or Contact us.
Managed by -
Purpose Investments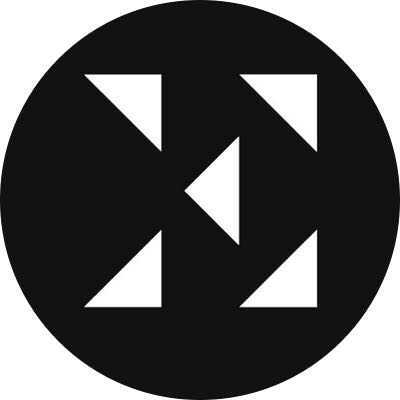 ELIGIBILITY
drip
pacc
swp
registered accounts eligible
Commissions, trailing commissions, management fees and expenses all may be associated with investment fund investments. The prospectus contains important detailed information about the investment fund. Please read the prospectus before investing. As with any investment, there are risks to investing in investment funds. There is no assurance that any fund will achieve its investment objective, and its net asset value, yield, and investment return will fluctuate from time to time with market conditions. If the securities are purchased or sold on a stock exchange, you may pay more or receive less than the current net asset value. Investment funds are not guaranteed, their values change frequently and past performance may not be repeated.